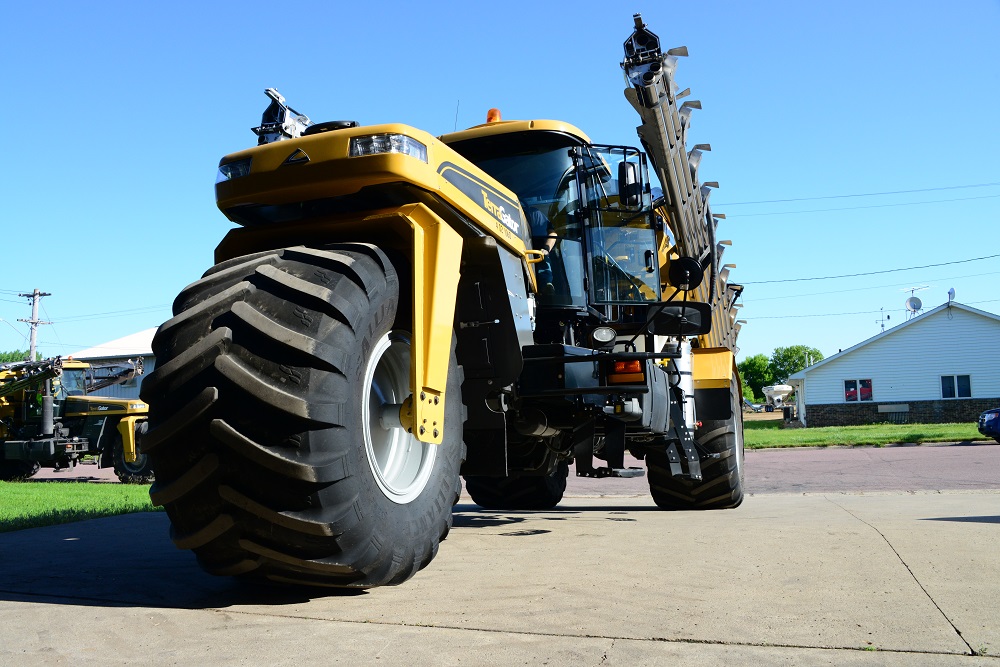 Alliance Multistar 376 Radial Tires
Alliance tires are building a global reputation of performance and value among custom
applicators and farmers who use them on their self-propelled sprayers. We asked a few
professional custom applicators about their experience with the Alliance tires on their
rigs. Here's what they told us.