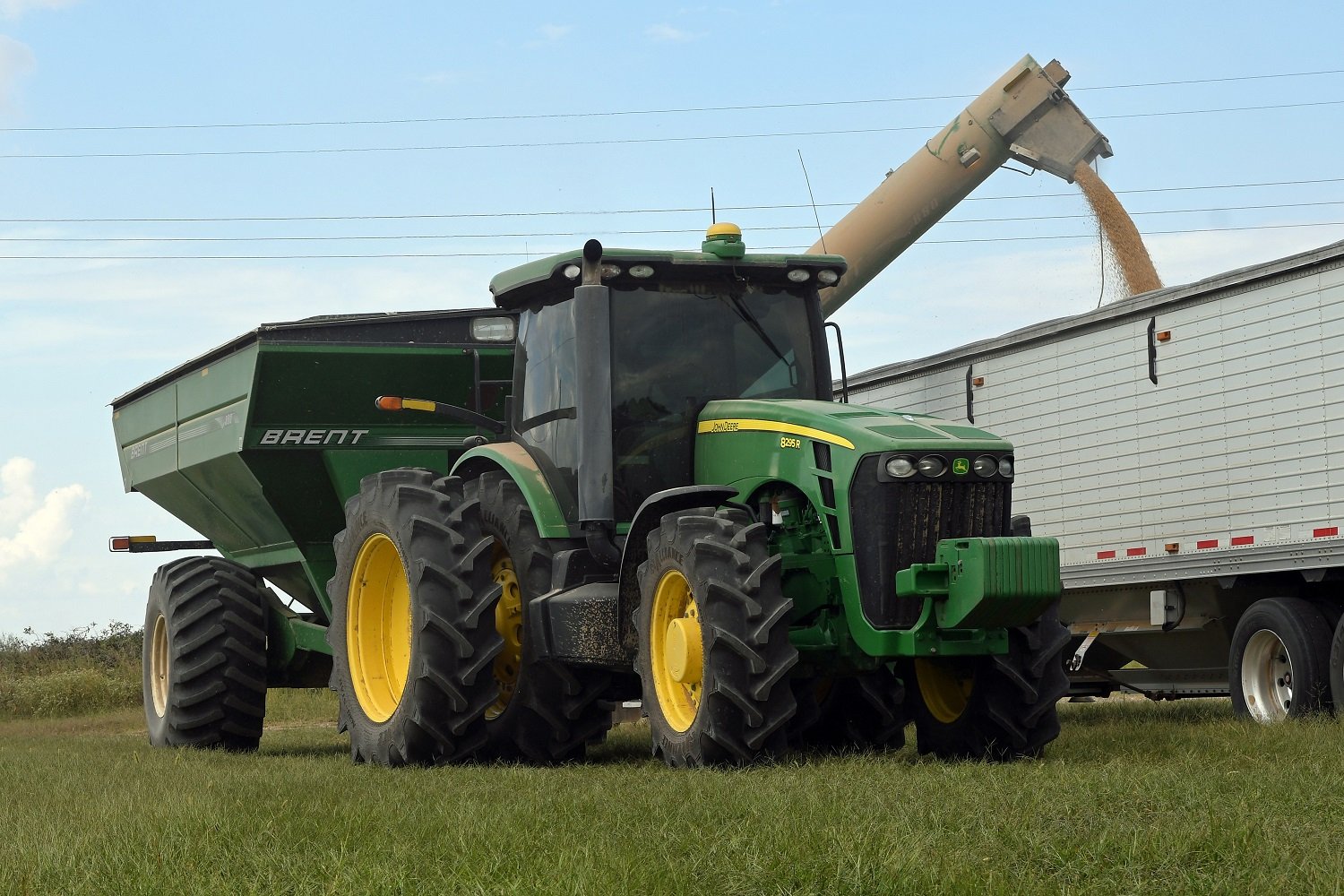 One U.S. Farmer Feeds More than 160 People


The number of people fed by a single U.S. farmer has grown steadily over the years. In the 1800s, a U.S. farmer grew enough food to feed between three and five people. According to the website Statista, the number has continued to grow over the decades:
1940 ~20

1960 ~45

1980 ~100

2005 ~144

2022 ~165
While the statistic isn't perfect, it does show a massive improvement in the efficiency and productivity of U.S. farmers. It might surprise you to learn that tires play an important role in helping farmers grow the number of people they feed.