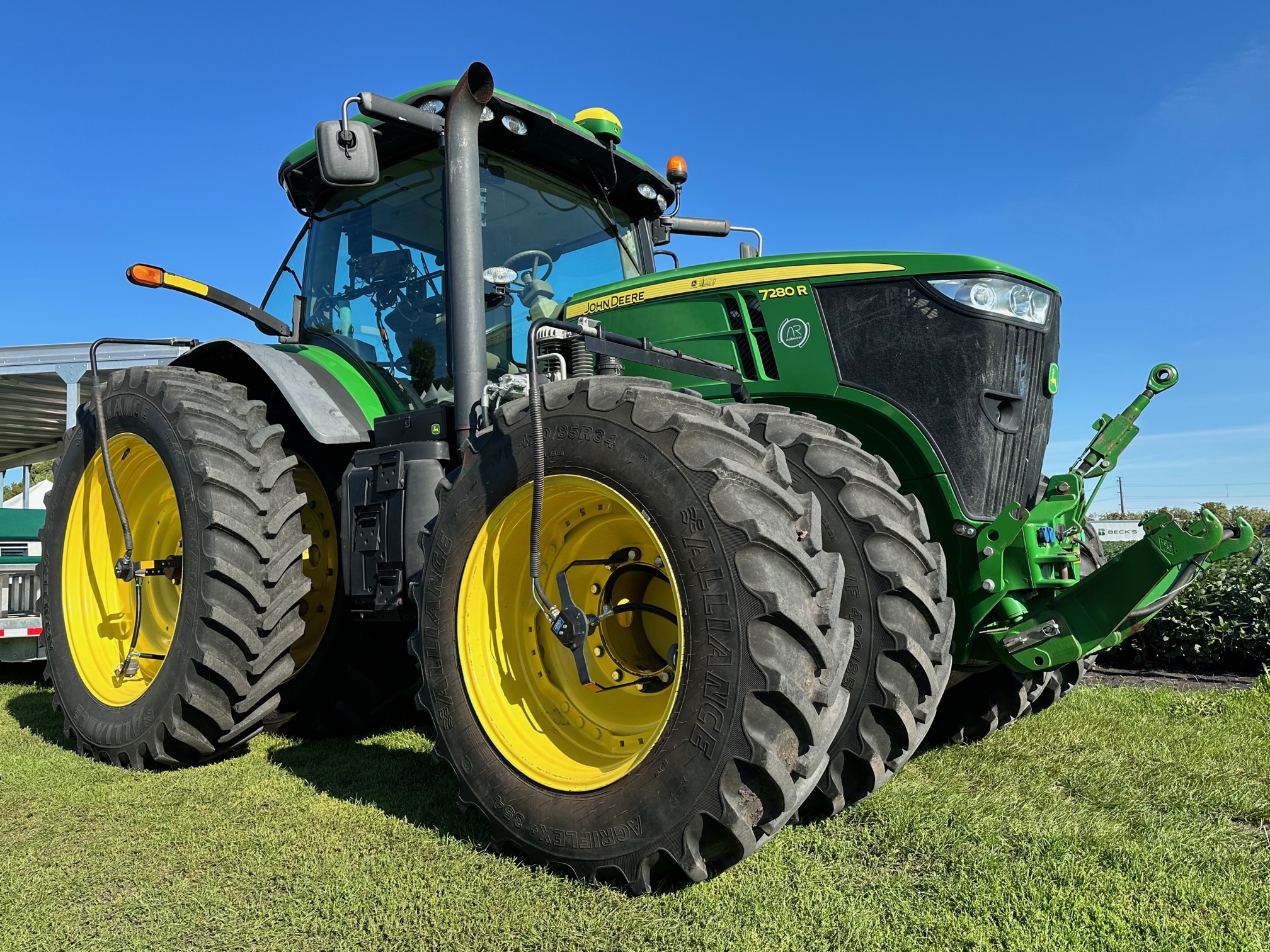 VF Tire Solutions for Farm Equipment

Alliance's Whole Farm Concept is a commitment to delivering a low-pressure tire solution for every piece of farm equipment that enters the field—from sprayers to combines and everything in between. The Whole Farm Concept helps farmers harvest the full potential of low-pressure tires by ensuring the benefits of machines equipped with them aren't minimized by another piece of equipment operating with standard tires.
Alliance's Whole Farm Concept is about delivering a variety of solutions—such as IF/VF and flotation tires—to help farmers fight soil compaction.