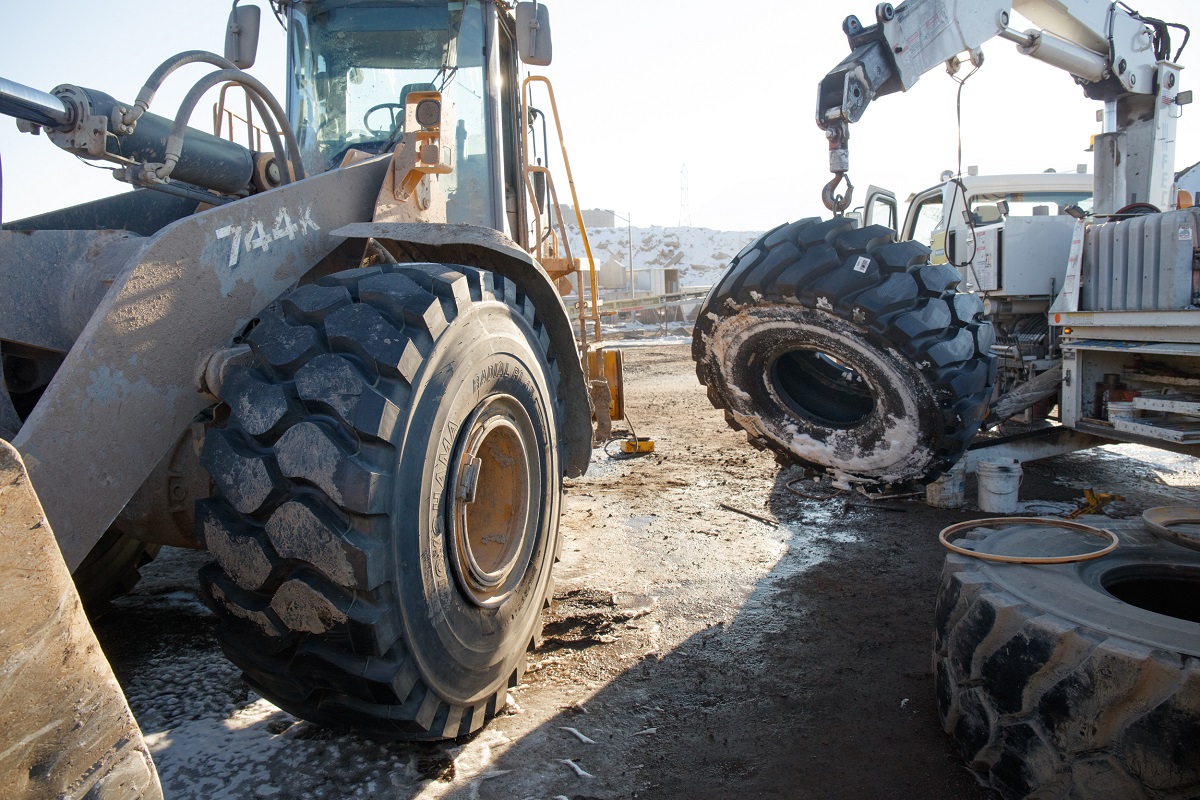 How OTR Tire Personnel Can Safely Inspect and Service Tires


Selling and servicing OTR tires presents some unique risks to personnel in the field. From the massive size and weight of mining and construction equipment to the unfavorable conditions they tend to operate in—often at night and in all types of weather—OTR salespeople, field service engineers, and technicians commonly face a complex environment with numerous potential hazards.

Prioritizing safety and following a few best practices when inspecting tires in the field are simple steps toward preventing mishaps and ensuring everyone returns home safe and sound at the end of the day.