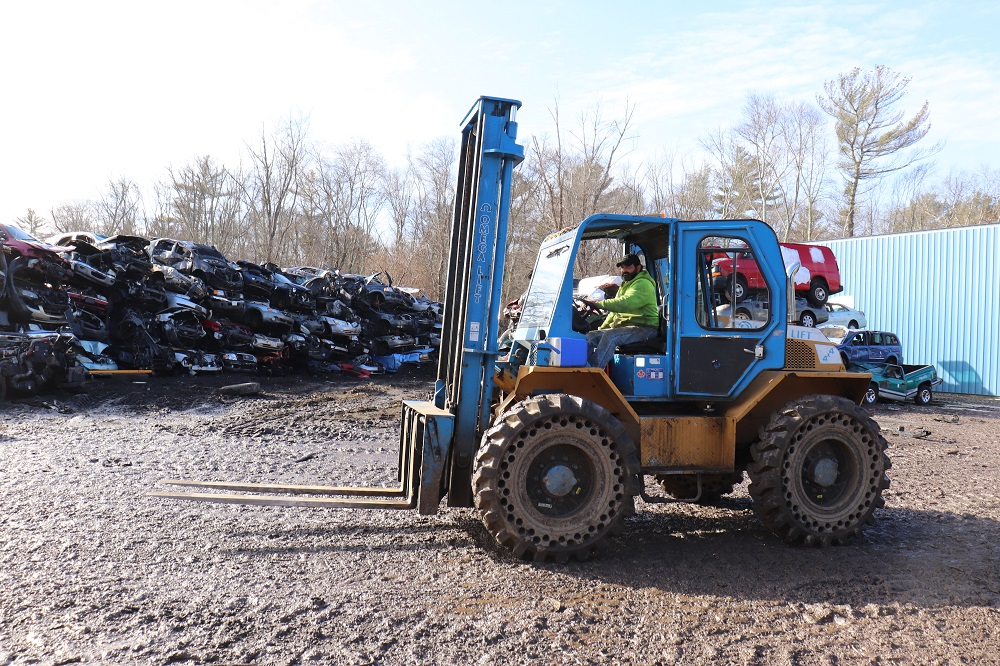 Improving Efficiency, Productivity, and Profit with Forklift Tires
Forklifts are an integral piece of equipment in industries ranging from warehousing/distribution to shipping to construction. In recent years, the need to keep forklifts operating at peak performance has grown as businesses increasingly rely on them to move materials. One of the easiest ways to maximize the efficiency and productivity of a forklift by choosing the right tires.
Below are some of the most prominent ways that forklift tires affect a fleet and how an investment in the right tires can yield big returns for your operation.