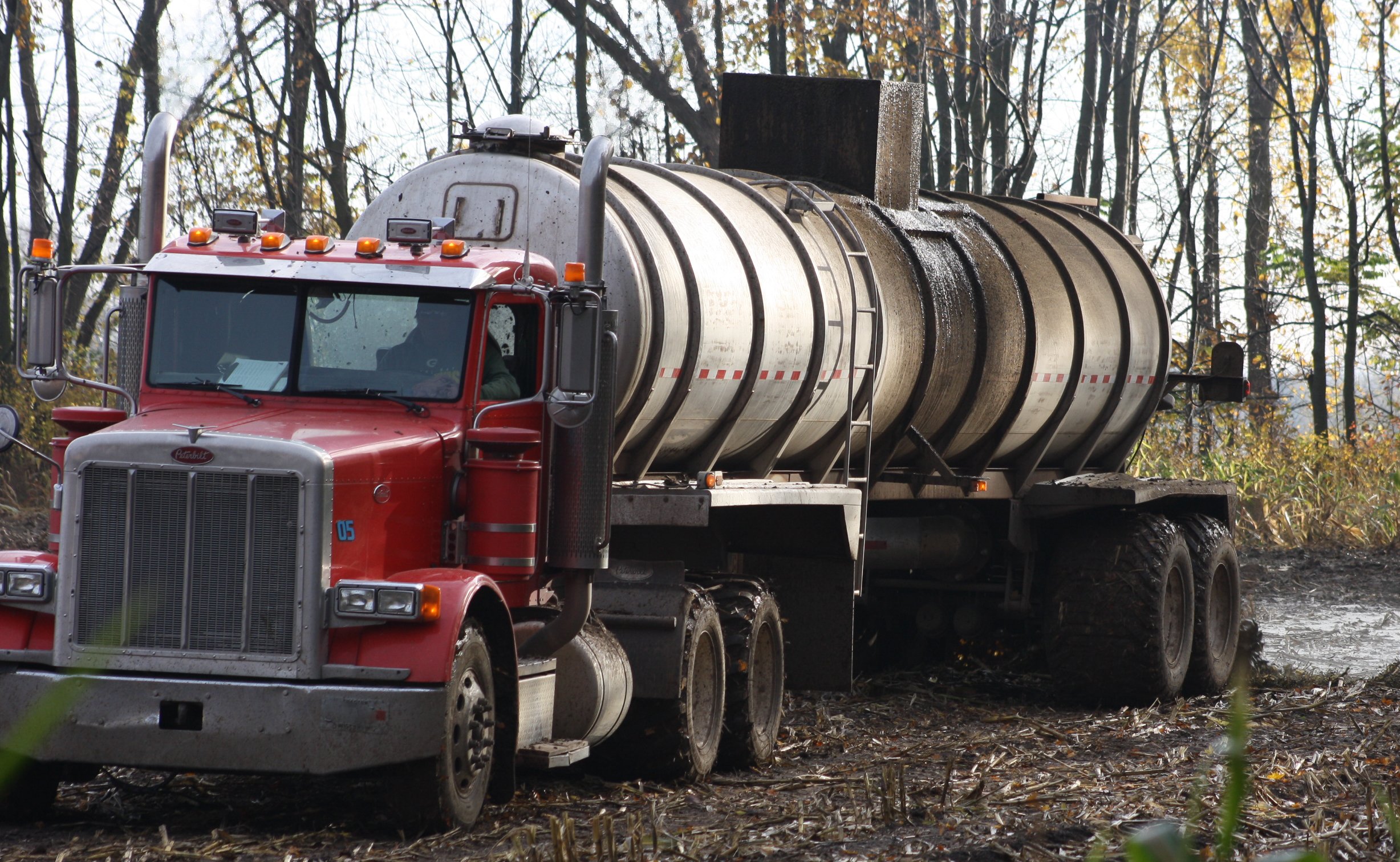 The Qualities to Look for in an Agri-Transport Tire


Hauling heavy loads at or near highway speeds with heavyweight equipment like manure spreaders, fertilizer trucks, grain carts, and buggies requires everything to work flawlessly—including tires. The best agri-transport tires deliver high performance both on and off the road, provide long service life, and offer an outstanding return on investment.
Below are some characteristics to consider when choosing an agri-transport tire.