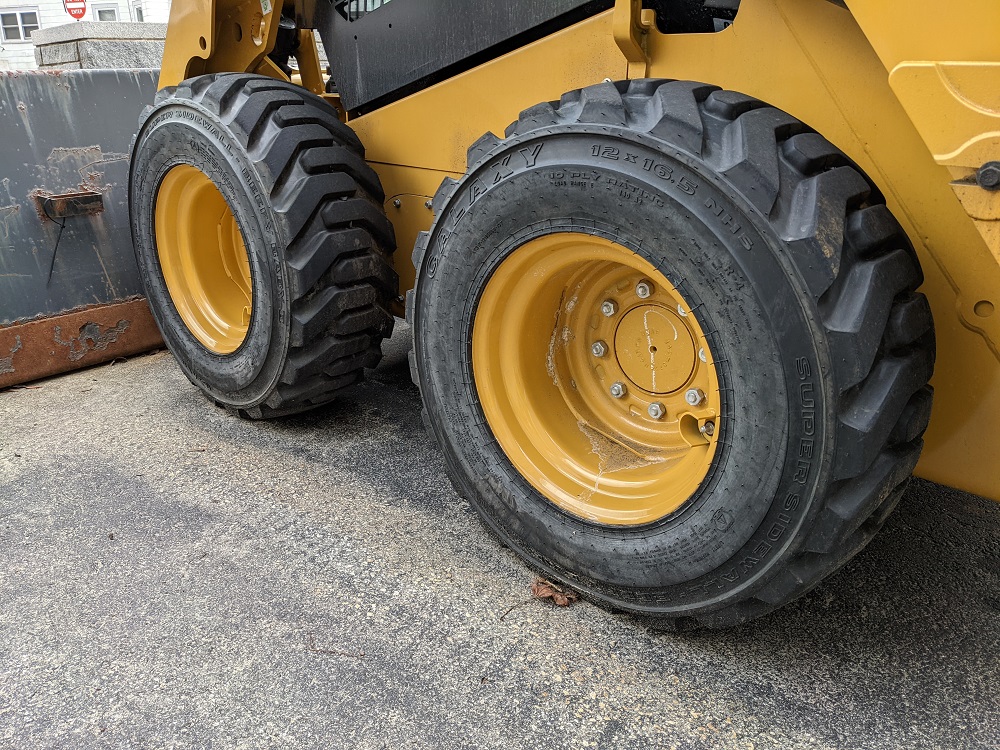 How to Select an Optimal Rental Equipment Tire

Rental fleet managers must strike a delicate balance when selecting tires for their equipment. They need to meet their customers' expectations for performance and uptime while satisfying their own need for tires that deliver low total cost of ownership, ensure profitability, and keep customers returning to rent equipment. What makes selecting tires for rental equipment so challenging is that fleet managers do not always know exactly what applications, conditions, or even attachments renters will subject their equipment to.
Ultimately, equipping a machine with the right set of tires can help rental houses thread the needle between happy customers and healthy bottom lines.