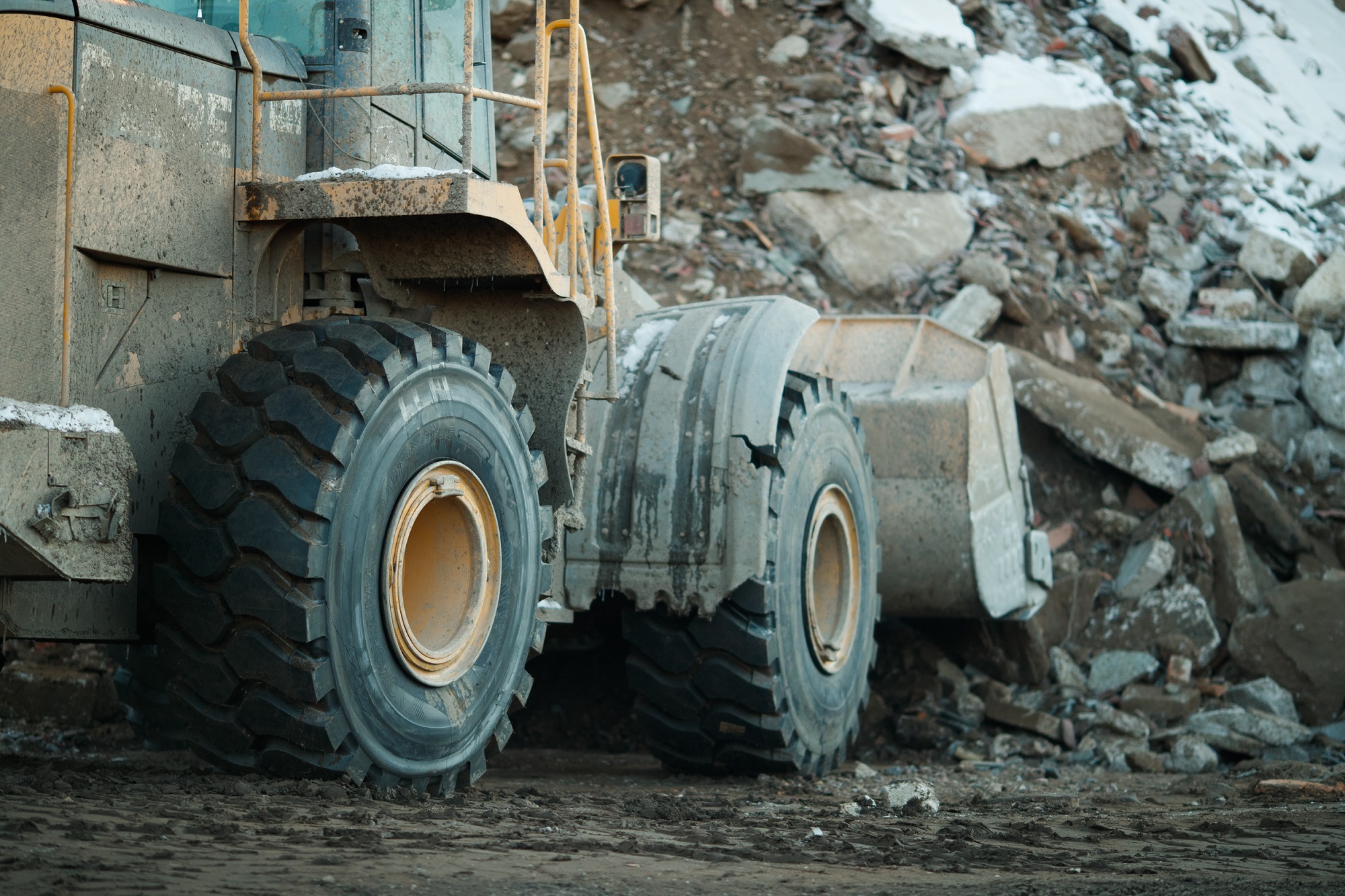 10 Tips for Longer-Lasting Wheel Loader Tires
Premature tire wear on wheel loaders can break budgets and eat into profits. Tires are generally the most expensive consumable part on wheel loaders and extending their life can provide numerous benefits, including improving efficiency (of both operators and equipment), lowering maintenance costs, and reducing downtime.
Reap the rewards of long-lasting tires with these tips on how to improve the life of wheel loader tires.