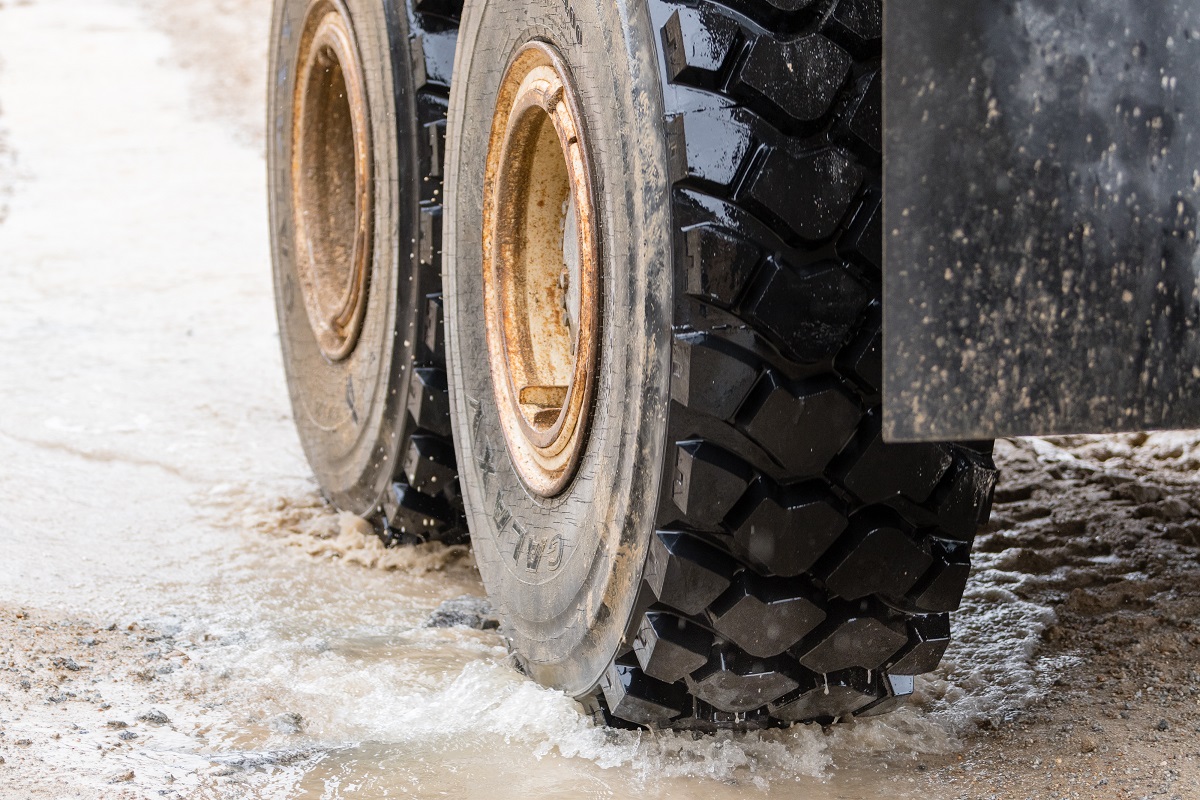 The Pressure to Offset Rising Costs


Inflation is top of mind for everyone in the construction industry, as prices have increased for everything from softwood to steel. Rising costs have put enormous pressure on today's construction companies, and have challenged them to adopt new tactics to prevent escalating expenses from eating into their margins, reducing their liquidity, and ultimately hurting their profitability.
Inflation is also a strategy construction businesses can employ to fight rising costs—the inflation pressure of their equipment's tires, that is.