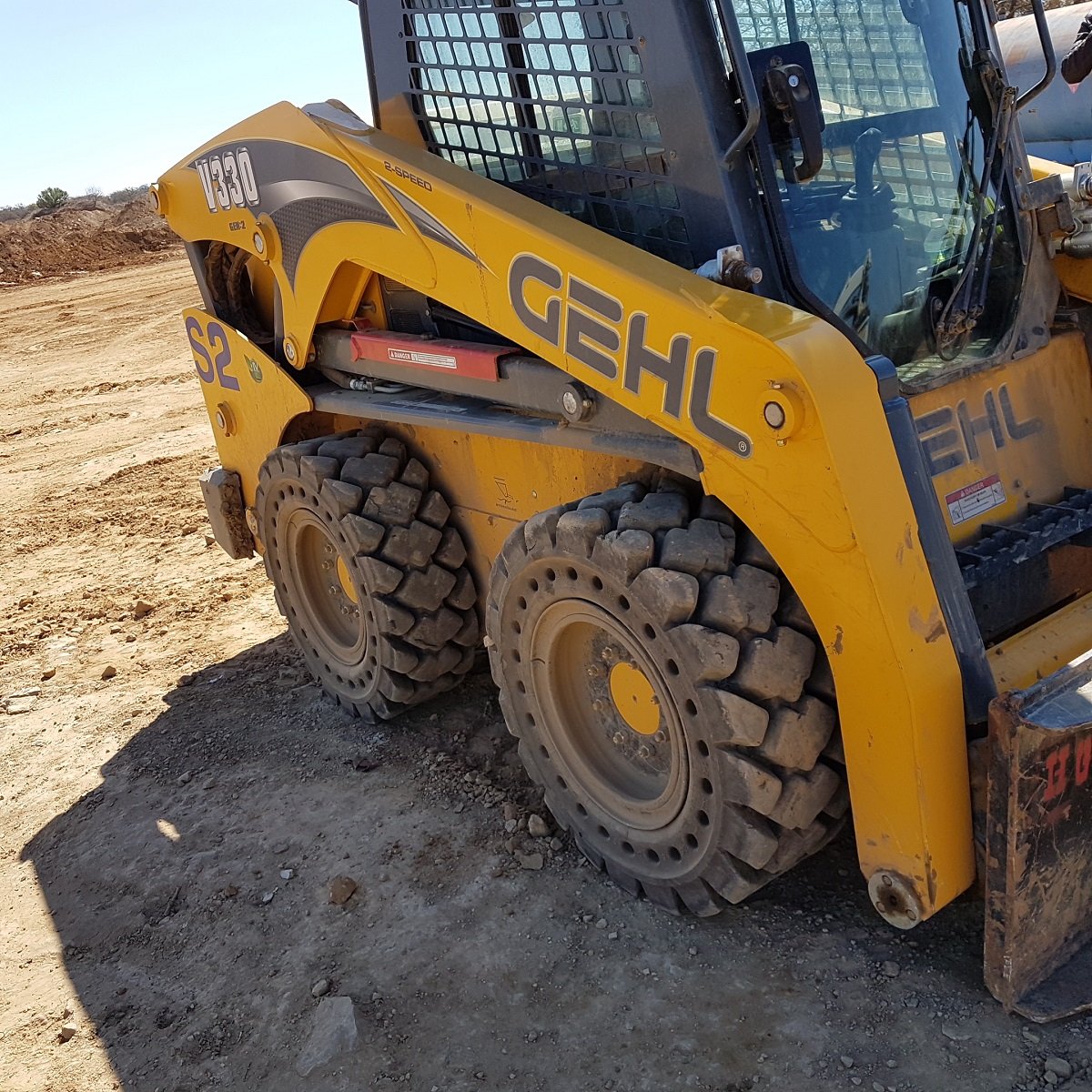 Applications that Benefit from Solid Skid Steer Tires


Skid steers have built a reputation for versatility, becoming a staple in a wide range of applications spanning a multitude of industries. Whether it's moving manure on a farm or cleaning up a demoed building in the middle of the city, this workhorse piece of equipment depends on its tires to maximize its performance and enhance its adaptability. The type of tire equipped on a skid steer will greatly influence how it performs in a particular job.
Solid tires are often the first choice for skid steers tackling the toughest applications, such as those with a high chance of punctures, working on extremely abrasive surfaces, and where downtime isn't an option.