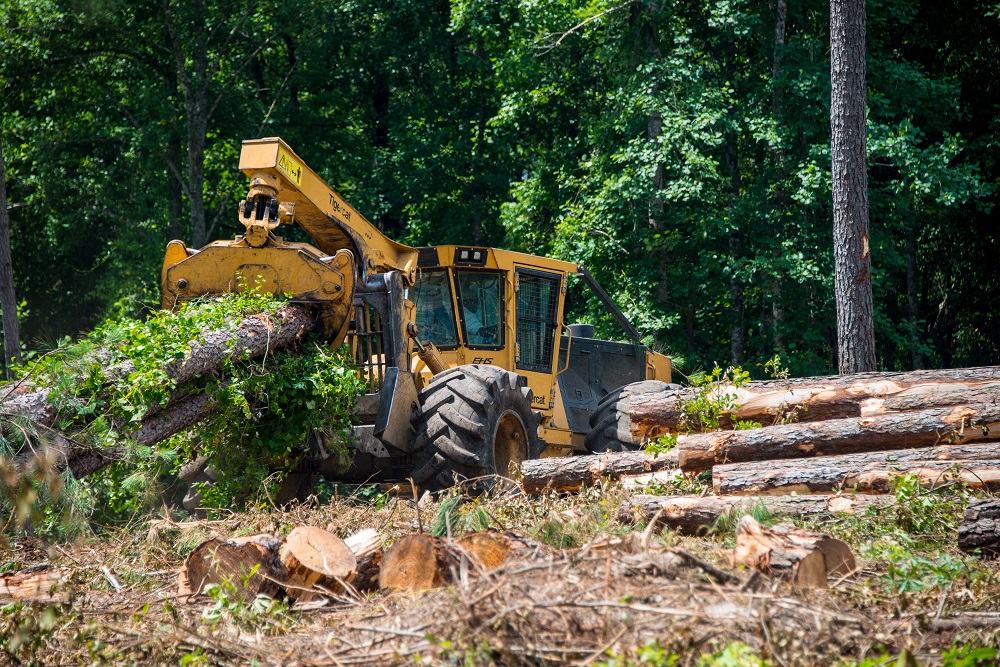 Primex Flotation Forestry Tires


Logging equipment operates in some of the most demanding conditions for tires—steep slopes and muddy ground make traction a challenge while sharp stumps, branches, and rocks threaten puncture at all times. Forestry tires must also contend with the heavy weight and huge horsepower of modern logging equipment, along with the task of hauling hefty loads out of the forest. For such an imposing environment, the forest floor is surprisingly sensitive and the damage done during timber harvest can last for decades.
To deal with this conundrum, many logging operations are turning to flotation tires featuring rugged construction to stand up to extreme environments and the tough tasks required of them, while also reducing the impact logging equipment has on the forest and improving sustainability.