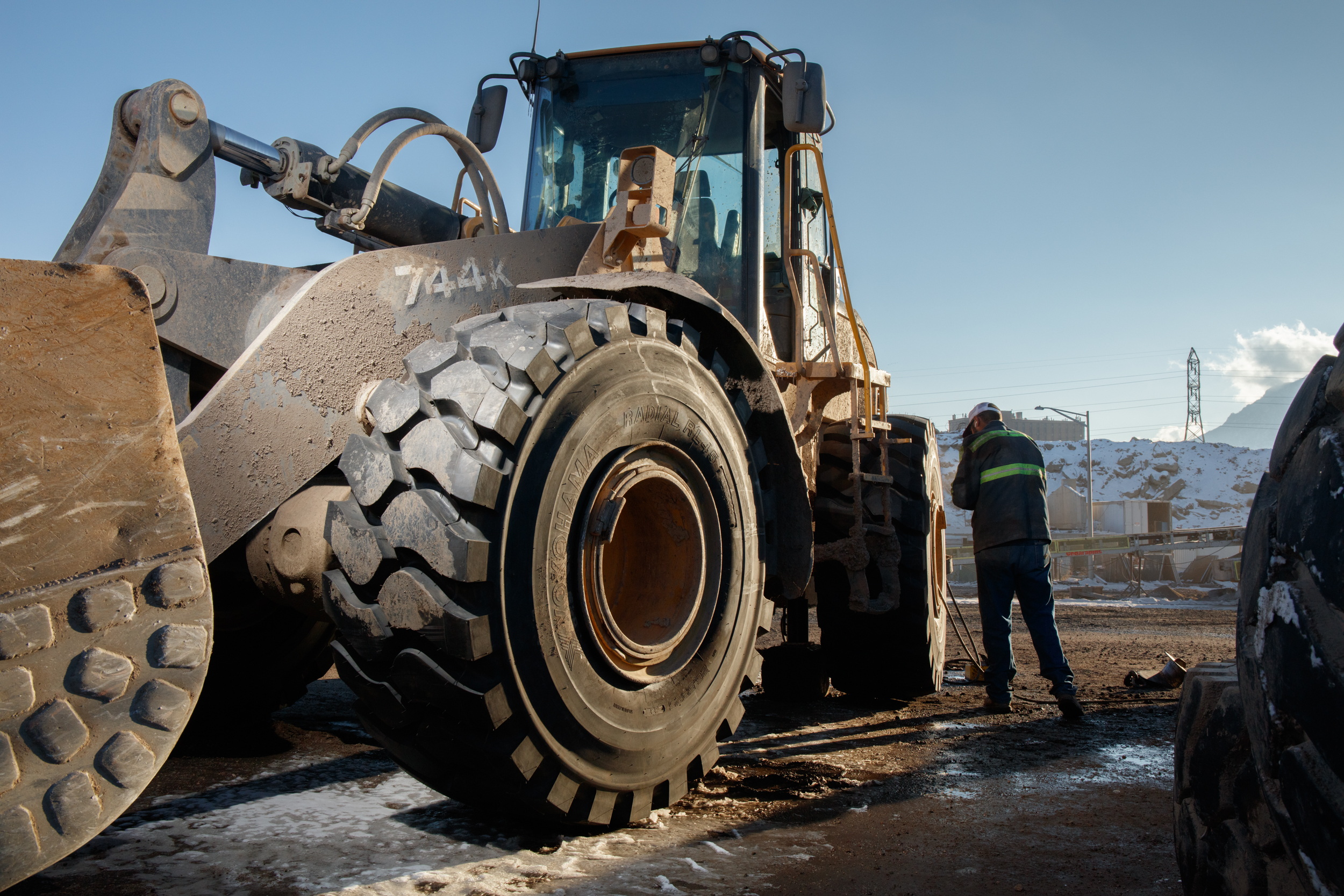 OTR Tire Safety Advice From Salespeople, Field Engineers, and Technicians

OTR salespeople, field service engineers, and technicians face unique challenges when selling and servicing tires—whether it's massive equipment, complex environments, or less-than-ideal conditions. The best OTR personnel understand the importance of prioritizing safety: it helps them protect themselves from potential injury and their customers from running afoul of regulations. Training is at the foundation of safe service calls and is a proven way to teach about potential site hazards and instill good practices.
Experience also plays a significant role in site safety, which is why we reached out to some of the Yokohama Off-Highway Tires America team in the field to get their best tips for staying safe while working in the field.