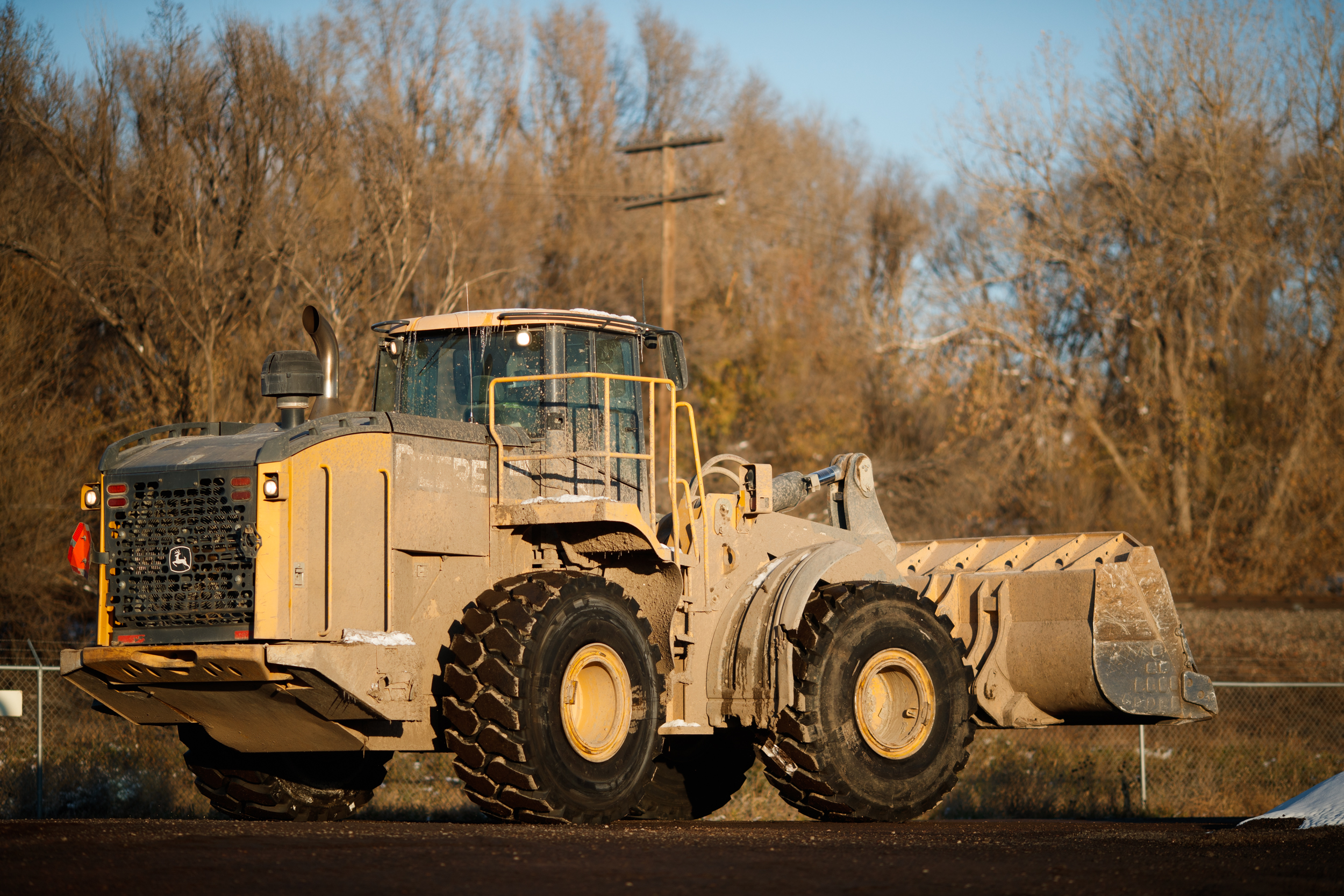 Optimal Applications for the Yokohama RL52 and Yokohama RL45
Fleet owners and operators working in heavy-duty applications ask a lot from wheel loaders—they must carry and safely lift massive loads, operate in challenging terrain, and deliver long-lasting, problem-free service. Matching a wheel loader with an application-specific set of tires, like the Yokohama RL52 and Yokohama RL45, can provide numerous benefits, including extending tire life, reducing downtime, and increasing efficiency.

Ultimately, the right set of tires—such as those that deliver protection against punctures in severe applications or provide traction on challenging surfaces—can help improve return on investment (ROI) and increase the productivity of operators.