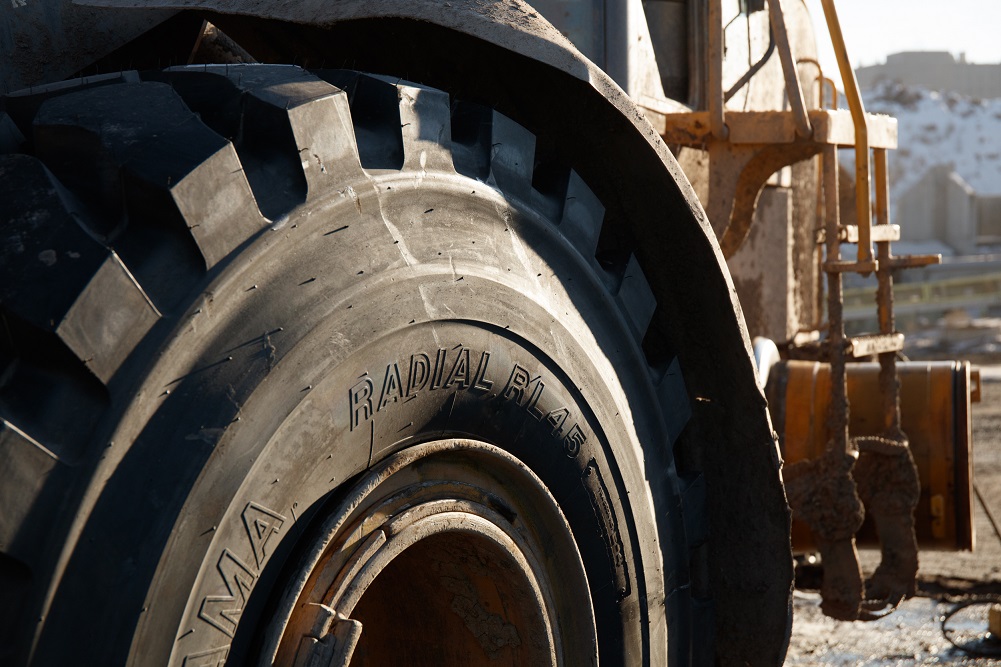 OTR Tire Tips to Ease Expenses


In today's economy, rising costs are top of mind for everyone these days, including construction and mining equipment fleet managers. Building material prices are up almost 20% from April 2021 to April 2022, diesel prices continue to hit record highs, and labor costs are growing. The average hourly earnings for production and nonsupervisory employees in construction increased 6.3% from a year ago, the highest gain in 40 years.
Although there is no silver bullet for rising expenses, application-specific OTR tires offer some simple solutions to those looking to control costs.