Yokohama Off-Highway Tires (YOHT) today announced that its Tirunelveli Plant in India has been awarded the Platinum Certification through Caterpillar Inc.'s Supplier Quality Excellence Process (SQEP). This certification is only awarded to suppliers who meet a stringent list of performance standards based on outstanding quality, cost and on-time delivery set by Caterpillar Inc.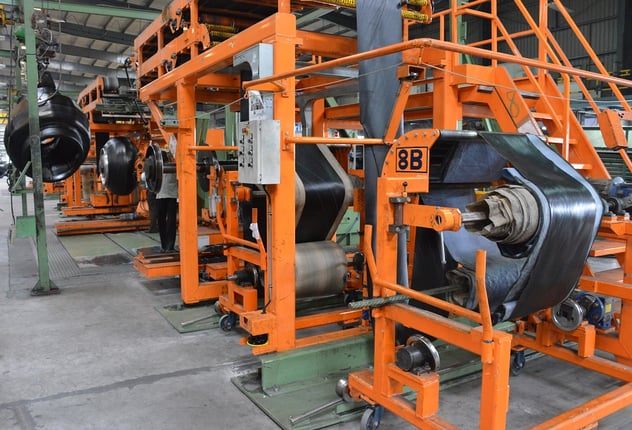 Speaking about the SQEP certification, Nitin Mantri - Director said, "The Platinum award is the highest in the category and this is a reflection of YOHT's commitment to the delivery of the highest quality products to our customers." This is the second consecutive year that the Tirunelveli plant has earned the Platinum certification.
SQEP (Supplier Quality Excellence Process) is Caterpillar's operational excellence initiative that recognizes a supplier's commitment to meet and sustain high-quality standards. SQEP incorporates industry-proven quality tools and system requirements (ISO, APQP, FMEA, PPAP, SPC, delivery, etc.) that ensure suppliers achieve superior capabilities and deliver best-in-class performance.