Working with Dealers and Customers to Build Great Tires


With the new year comes the opportunity to reflect on the past 365 days while also looking ahead to the year to come. Although every year is different—for example, new challenges and improved equipment—there is one thing you can expect to remain the same: our commitment to building application-specific tires that solve the real-world issues facing our customers.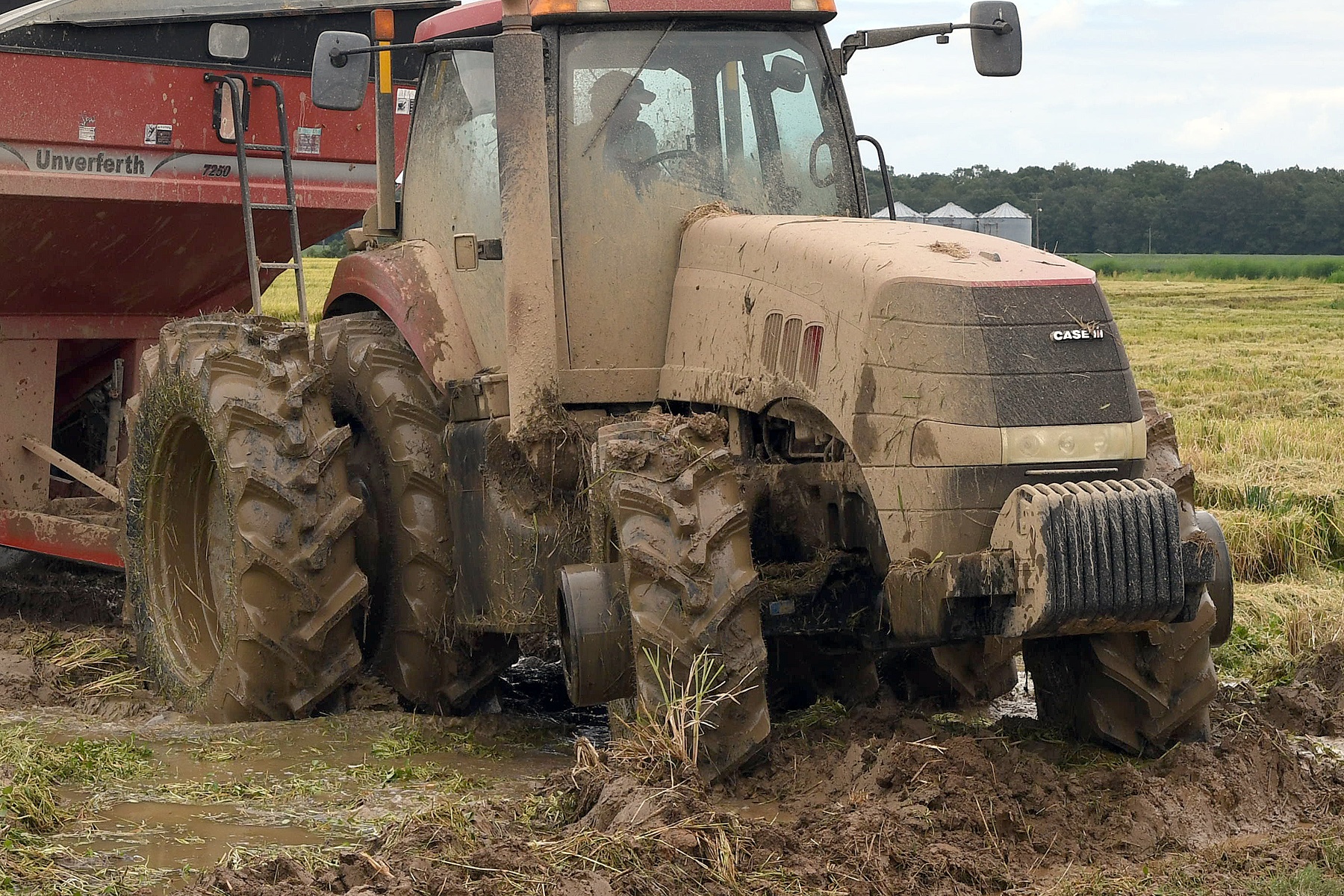 One of the ways we're fulfilling our commitment to the ag sector is by partnering with our farmers and dealers. We realize that we are not the experts of our markets, but our farmers and our dealer network are—so rather than build a tire and tell them why it'll be great, we're working with them to deliver the products they require to survive in times of low commodity prices and global market uncertainty.

By blending our manufacturing prowess and innovative engineering with the knowledge and decades of experience of some of the country's most successful farmers and dealers, we're able to produce tires that help fill in gaps in the market.

One of the projects we're most proud of from 2018 is the launch of the Alliance Agristar 374 R-2, a tire made to work in muddy rice and sugar cane fields, and the result of our partnership with renowned Arkansas tire dealer Bruce Proctor. With over 50 years of experience working in the heavy Arkansas soil, Bruce worked hand-in-hand with our global team to create a tire that is as capable on the road as it is in the field. More than merely sending us notes, Proctor's customers spent over a year putting the Alliance 374 R-2 through the wringer in swampy fields and on sweltering asphalt before it went into production. The end result is a ground-up designed, field-tested tire built to tackle the real-world challenges facing our customers.

In the Midwest, we worked with D&S Tire to create the Alliance 398 MPT, a tire designed, in large part, to meet the challenges facing D&S's farm customers. The Alliance 398 is also a testament to how we're working to fill in the gaps customers are finding in today's available tire offerings—it's the industry's only DOT-rated, directional, radial flotation tire. The Alliance 398 helps minimize soil compaction (offering a low-pressure solution for an often-overlooked piece of equipment) in the field when installed on manure carts, tanks, and feed trucks, and is capable on the road as well, with a speed rating of 63 mph.

Our customers can expect more products like the Agristar 374 R-2 and 398 MPT in the year ahead, as we've been busy partnering with dealers around the country to address the needs of today's farmers. We've even been working with three-time (and current) NTPA Modified Grand National Champion Doug Lively to deliver a new tractor pulling tire.
What the next year has in store is anyone's guess, but one thing you can count on is us continuing to play our small part in making sure end users are financially sound—because the key to our success is our customer's success. If you'd like to learn more about our farm tires, or if you've got an idea for a new tire that the industry needs, contact your local tire dealer or reach out to your rep today.