Our Best Skid Steer Tire Information Collected Into One Convenient Location
Prized for their versatility, skid steers often are tasked with performing difficult jobs in tough terrain. This versatility has led to many businesses, ranging from construction companies to farms to recycling centers, to lean heavily on these machines to keep their operations moving and has made the need to eliminate downtime extremely important. One way in which operators are keeping their skid steers on the move is with solid tires. Solid tires virtually eliminate punctures and the unforeseen downtime caused by them, and last two to three times longer than conventional skid steer tires—which reduces the amount of time skid steers are out of action for time-consuming changeovers.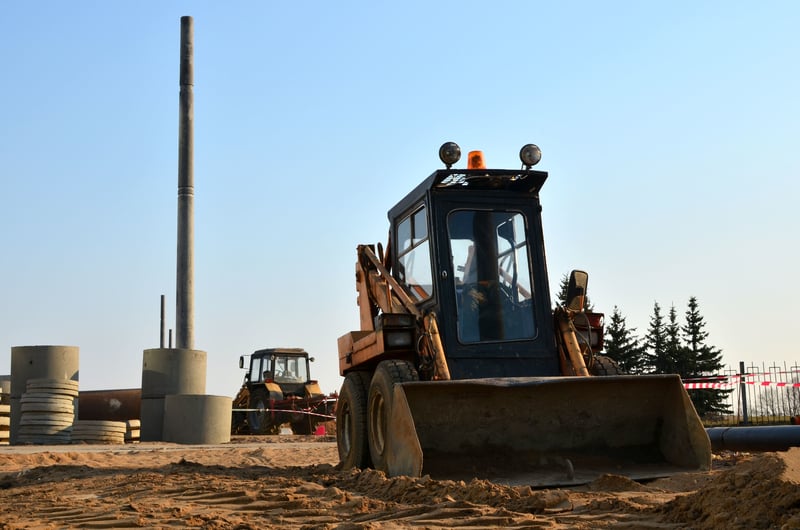 Solid tires are becoming more and more commonplace and, as they do, we continue to deliver application-specific patterns that allow you to get the best return on investment (ROI) from your machine and tires. To keep you up to date with the latest in solid skid steer tires, we gathered our favorite solid-tire themed blogs and videos in one place for your convenience.
Blogs
Video:
If you have a question about any of our Galaxy brand solid tires, or think a solid tire is right for your operation, contact your local dealer or rep today!