What We Learned from Kansas


Watching Kansas on stage at the Hard Rock Café in Las Vegas—a show we sponsored as a thank-you to our loyal customers at the SEMA show—got me thinking about what success really means.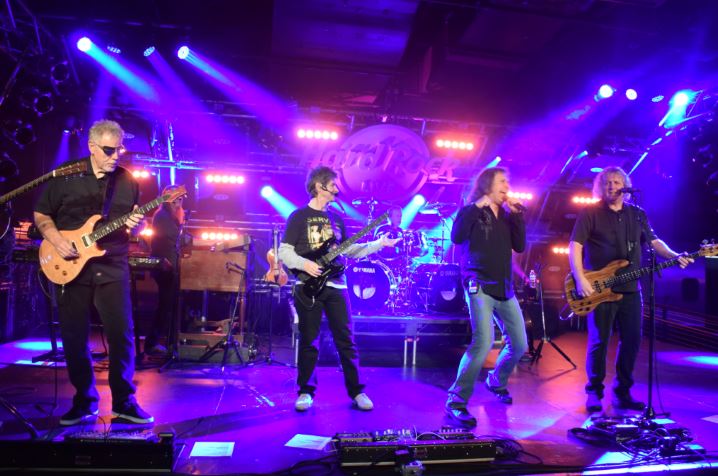 Kansas has been a force in rock music for more than four decades. In the late '70s and early '80s, they set the bar high for arena art rock music—thoughtful lyrics, soaring melodies, and complex arrangements. They topped the charts, went gold, then platinum. And they stayed with it, recording with the London Symphony Orchestra and cementing their place as music legends.
And I can tell you, last night they rocked Las Vegas.
It's all about passion, skill, and dedication, and it all poured out on stage at the Hard Rock. The guys in Kansas radiate passion—passion for their music, for their performance, and for their fans.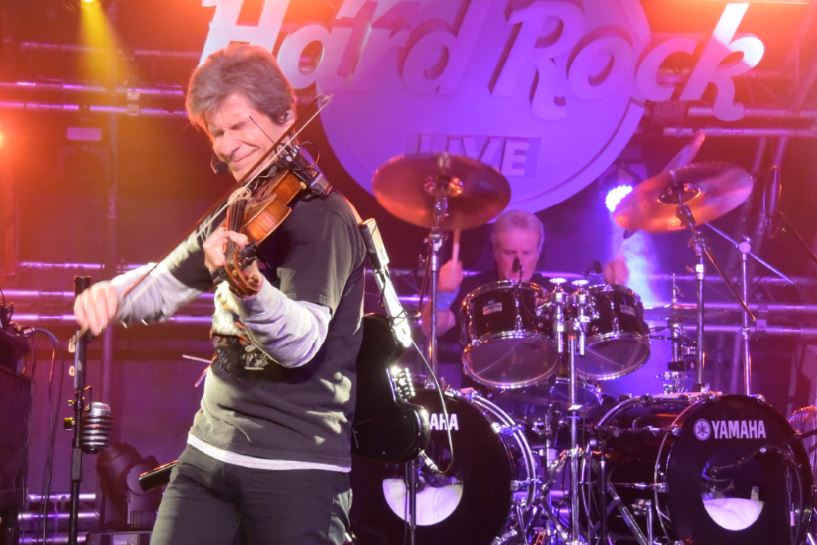 That's a lot like us.
We're driven by passion. We love the tire business, and we are deeply committed to creating the best possible off-highway tires, again and again. Listen to a bunch of people from our team—anywhere around the world—and you'll realize that the conversation always turns to our customers, the challenges our tires face in the field, and the constant push to innovate and build even better tires.
We've got one of the most talented, highly skilled teams in the business, from our engineers and designers to our manufacturing, logistics, and business staff. You don't get to be a global leader in this business, sold in more than 120 countries, without skill, practice, and refinement.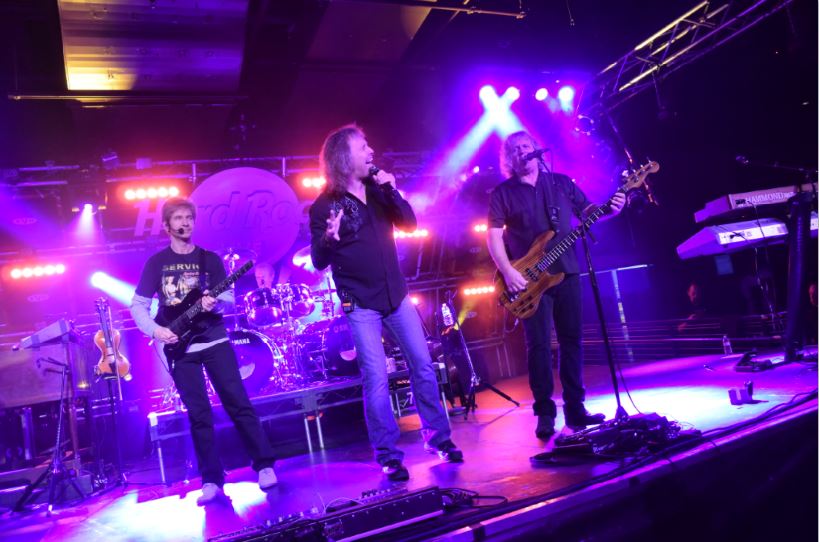 Whether you prefer the contemplative tone of Dust in the Wind, the guitar riffs of Carry On Wayward Son or the pop of Play the Game, it's clear that Kansas is no one-hit wonder. They're classics, here for the long haul—and they're still blazing new trails. (Their next album is due out shortly.)
And whether you rely on our fast flotation radials, the versatility of our FarmPro series, the grit of the Galaxy Hulk, or the durability of Primex Log Stompers, you can appreciate our classics. Meanwhile, we're still rocking—constantly innovating with new tires that will be hits today and endure as tomorrow's classics.