The Memorable Moments and Tires of 2020


Happy holidays and best wishes from us—our thoughts are with all of our customers, families, and friends during these challenging times. Let's all look forward to 2021 bringing better days. Despite the challenges and hardships, our company still had some high points as they kept tires rolling throughout 2020.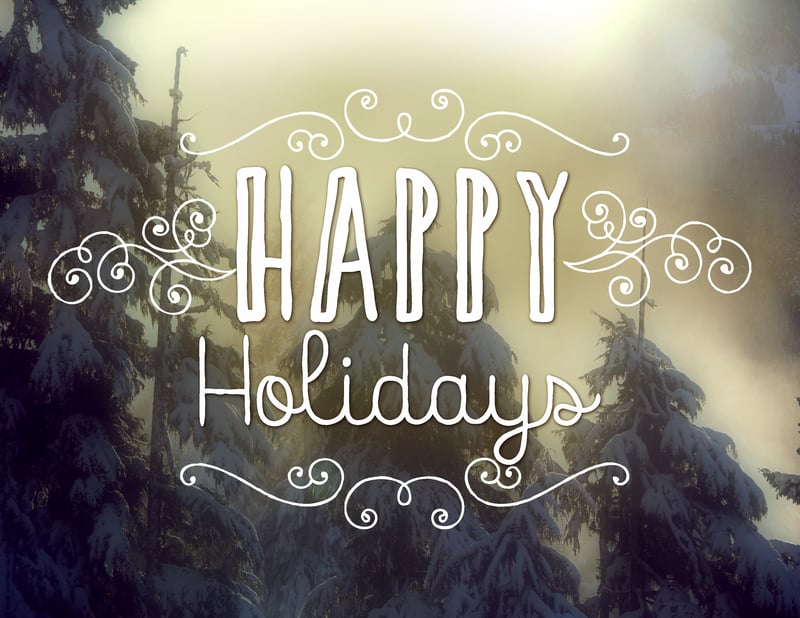 In January, we launched a new line of radial tractor tires: the Alliance Agri Star II. Created with input from our dealers and customers, these became fast favorites of farmers with larger tractors. Don't worry, we didn't forget about our compact tractor tire customers, who also saw an upgrade with the introduction of our Galaxy Garden Pro XTD, an extension of our popular line of Garden Pro radials featuring extra tread depth and new sizes.

In March at ConExpo-CON/AGG in Las Vegas, we launched two new non-directional patterned Galaxy construction tires that excel on both hard and soft surfaces: the Galaxy Mighty Trac ND skid steer tire and the Galaxy Giraffe ND telehandler tire. Believe it or not, this was the last trade show, tractor pull, concert, or event we attended in 2020. We're really looking forward to seeing everyone in person soon.

One of the lessons of 2020 was just how valuable essential workers like farmers, warehouse staff, and truck drivers are—thank you all! While many of us were trapped in our homes early in the year, these VIPs (very important personnel) showed up to keep the supply chain moving and our local stores' shelves stocked. We'll never take long-haul or regional delivery drivers for granted again. We're excited to have played our small part in keeping vital supplies rolling with our new line of Galaxy truck and bus radial (TBR) tires.


Another high point happened in July when AGCO named us its North American Direct Materials Supplier of the Year at the company's North America Supplier Event (online, of course—how 2020). Also last year, our Alliance 392 flotation tires reached an elevation of just under 22,000 feet as part of a high-altitude truck expedition in South America. It doesn't get any higher than that, literally—the expedition's vehicles, and tires, set an altitude record.

We also welcomed a new warehouse and factory into our family in 2020. Our Ontario warehouse is our first Canadian warehouse and will help support our busy dealers in Ontario, Quebec, and the Maritime Provinces. The company's new factory will be our third in India and will play a vital role in meeting the increasing demand for our Alliance, Galaxy, and Primex brand tires when construction is completed in 2023.

From our family to yours, happy and healthy holidays!