As of Jan 1, 2021, Alliance Tire Group and Alliance Tire Americas, Inc. changed their names to Yokohama Off-Highway Tires and Yokohama Off-Highway Tires America, Inc respectively. The Alliance, Galaxy and Primex brands and product names remain unchanged. Product information is available at www.yokohama-oht.com.
Alliance Tire Americas, Inc. (ATA) is today acknowledging the passing of one of the pivotal characters in the story of its history. David Ganz, the founder of the Galaxy brand and an innovator in construction and agricultural tires, died on the night of October 21 at his home in Belmont, Massachusetts.
"Those who knew David describe him as 'fiercely passionate' about everything he did," stated Jim Clark, President of ATA. "Whether it was his family, aviation, business or philanthropy – he put every ounce of energy and creativity into all of his pursuits, and he expected the same out of the people surrounding him. Our thoughts and condolences go out to the Ganz family and to everyone who admired him."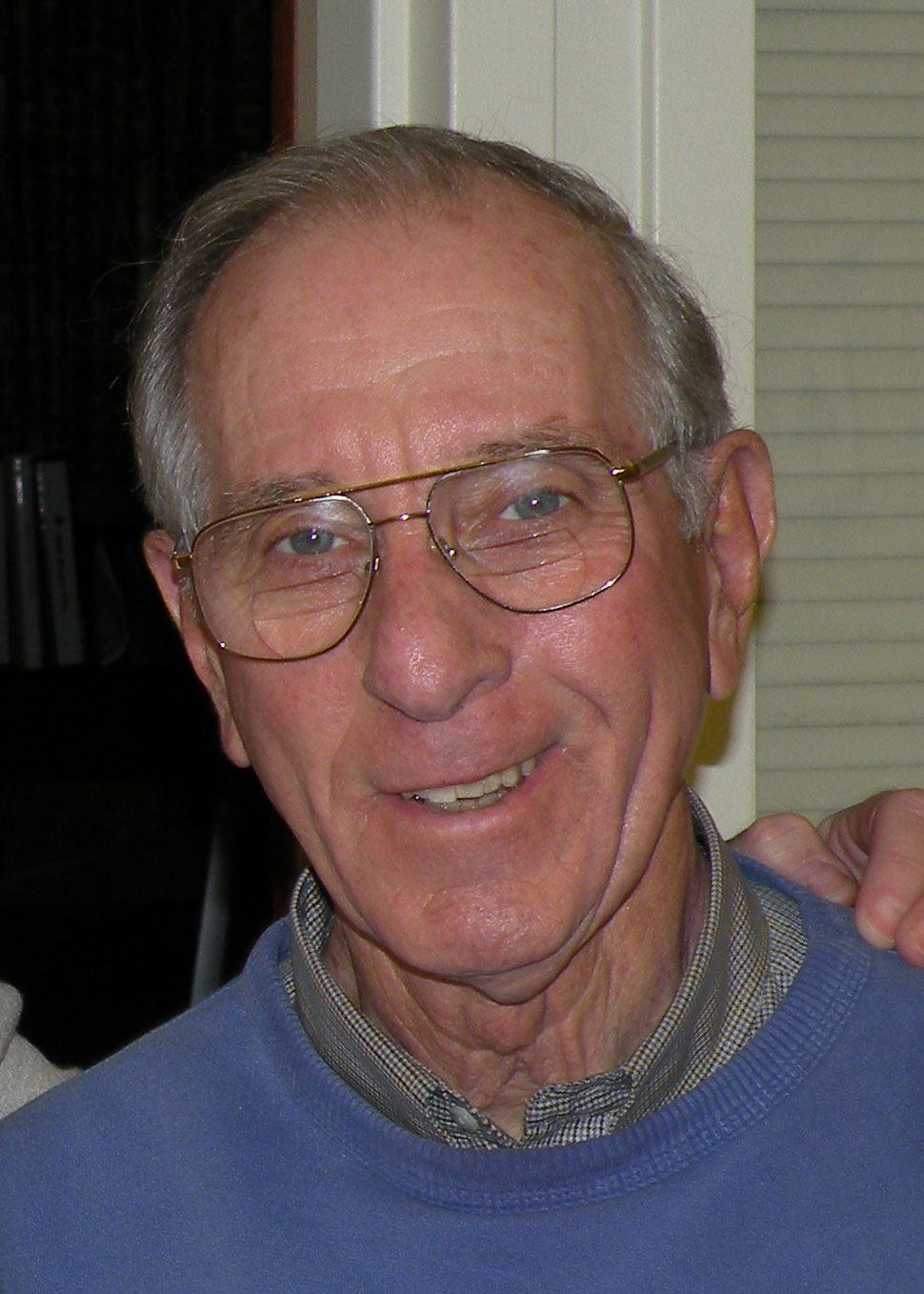 More about David Ganz here
It was his energy and passion that gave David Ganz the guts to buy several decommissioned molds from the then B.F. Goodrich Company in 1986, and to pioneer the Galaxy Brand and a whole new segment of affordable specialty tires.
"David used to say 'Give them a Cadillac at the price of a Chevrolet'," Recalls Bob Arnold, Vice President of Aftermarket Sales who knew Ganz for more than 16 years. "He had an excellent sense of what his customer wanted and he drove his company to bring application specific, premium tires to the market at affordable prices. He worked his people hard, but he was fair and a good boss, and he changed an industry as a result."
According to Domenic Mazzola, VP of engineering and OE sales at ATA, it was Ganz who first conceived of a tire designed specifically for the Skid Steer Market. "He interviewed a number of customers and came up with a tire that was beefier and longer lasting than what was on the market at the time. He called it the 'Beefy Baby' and it became the new industry standard for skid steers;" But not instantly. Mazzola recalls that Ganz knew if he was going to succeed with the 'Beefy Baby' he had to break into the Original Equipment market and have the manufacturers' endorsement on his product. But with no manufacturing of his own and no reputation, winning those positions wasn't going to be easy.
"David never stopped pushing," explained Arnold, "until he had gotten the 'Beefy Baby' into the Case parts program. Customers loved the tires, and eventually they were in such demand the big manufacturers would have been stupid not to sell them as original equipment. It really is a story of passion and persistence."
In 2009 the Galaxy brand along with the Primex brand, was purchased by the Alliance Tire Group. Currently Galaxy tires, including the newest 'Beefy Baby' design, are being sold to construction, skid steer and specialty tire customers in more than 120 countries around the world.
Ganz is survived by his wife of 60 years, Judith, and their family. Services will be held at the Stanetsky Memorial Chapel, 1668 Beacon St, Brookline, MA on Sunday, October 25th at 10 AM followed by interment at Sharon Memorial Park. In lieu of flowers, expressions of sympathy in his memory may be donated to CAMERA at P.O. Box 35040, Boston. MA 02135 or to Jewish Institute for National Security Affairs (JINSA) 1307 New York Ave., NW, Suite 200, Washington, D.C. 20005.