New Ag Opportunities
From John Deere to farmers and ranchers, the unthawing of relations with Cuba opens up a world of opportunities for American agri-business. Read this and other news related to the North American agriculture, forestry and construction industries in this week's Super Six News from Alliance Tire Americas.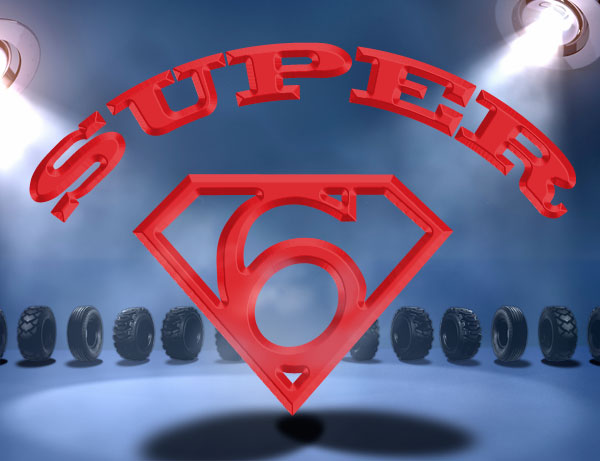 We hope you find these weekly articles helpful to your business and welcome your comments on topics you would like to see covered in the "Super Six."