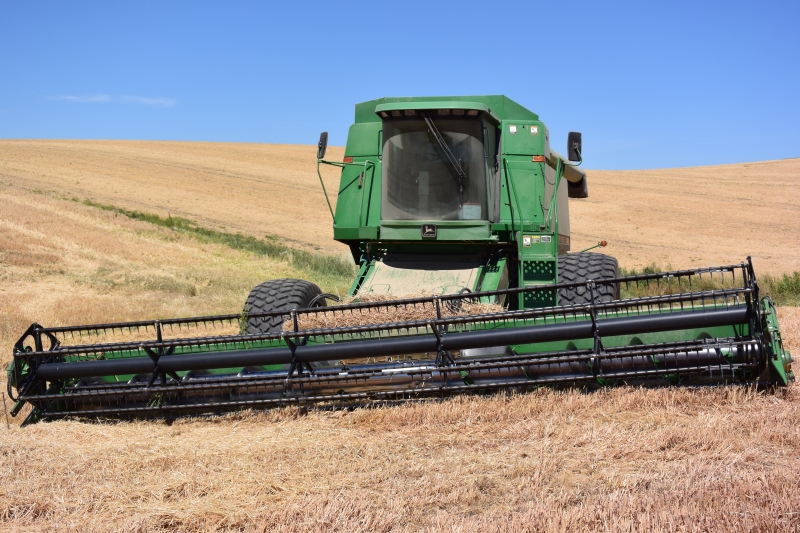 Preventative Maintenance Helps Farm Tires Last Longer

Ag tires are built tough—they need to be to handle the numerous challenges they encounter on the farm, from transferring equipment horsepower to the ground to pulling tillage equipment and carrying massive loads of seed, spray, and commodities. The durability and ruggedness of the best ag tires can make it easy to overlook the demands placed on them, but devoting time to tire maintenance can pay off, especially when you consider that the price of a single tire can run hundreds or thousands of dollars.
A little preventative maintenance can go a long way to ensuring the long service life of your tire. Below are seven tips for making the most out of your investment in farm tires.