As of Jan 1, 2021, Alliance Tire Group and Alliance Tire Americas, Inc. changed their names to Yokohama Off-Highway Tires and Yokohama Off-Highway Tires America, Inc respectively. The Alliance, Galaxy and Primex brands and product names remain unchanged. Product information is available at www.yokohama-oht.com.
Alliance Tire Americas will debut its new Alliance 398 MPT (multi-purpose tire) radial flotation tire for manure carts, tanks and feed trucks that require a combination of high flotation and high-speed road performance. The Alliance 398 MPT carries a DOT speed rating of J—62 mph or 100 km/h—making it an outstanding replacement for standard dual truck tires, according to Alliance Tire Americas National Product Manager—Agriculture James Crouch.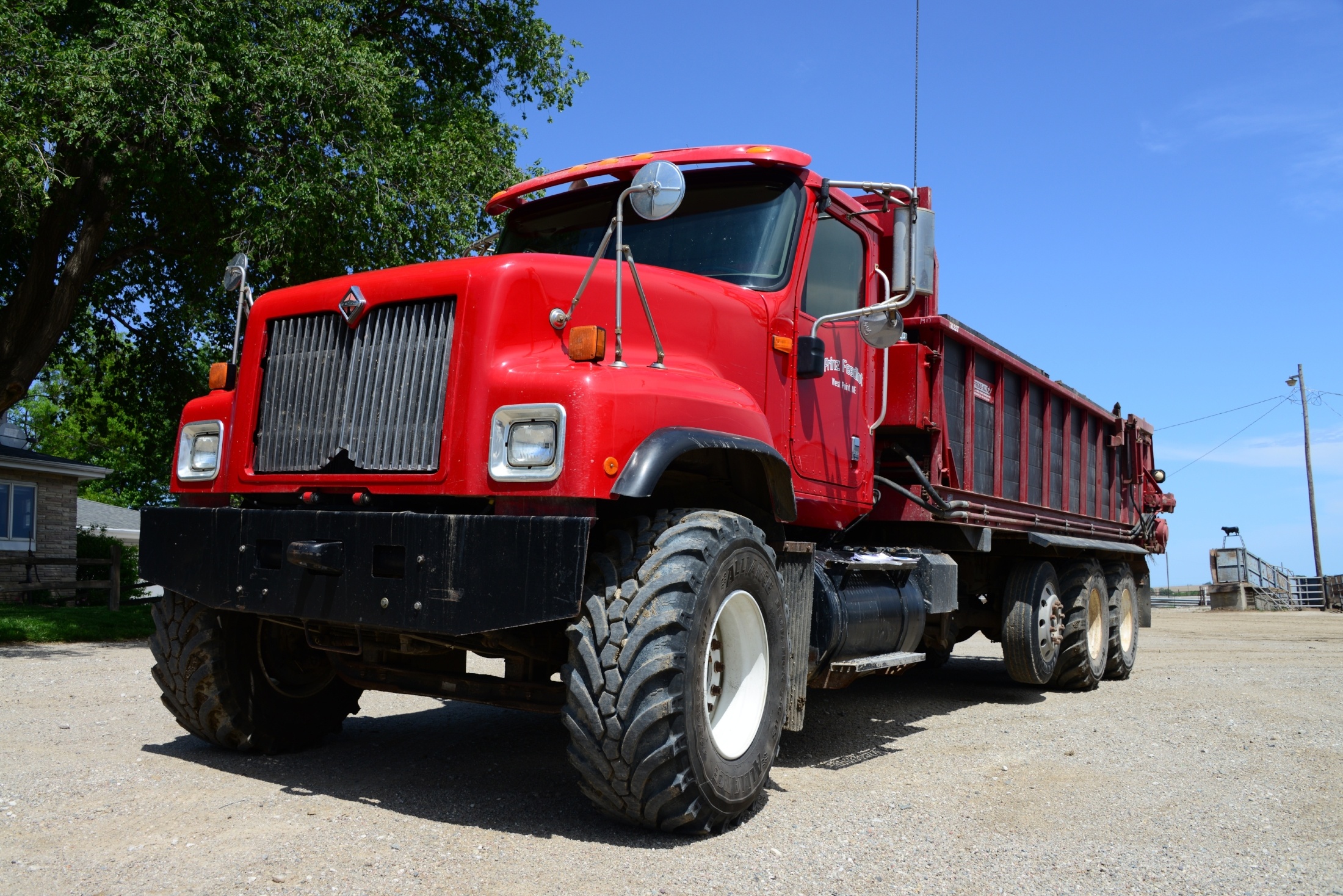 "The Alliance 398 MPT is the industry's only DOT rated directional radial flotation tire," Crouch notes. "By replacing standard truck tire duals with the Alliance 398 MPT you will experience less rutting and lower soil compaction all without sacrificing performance on the road."
The Alliance 398 MPT features all-steel radial construction for durability in the field and maximum heat dissipation on the road. Aggressive lugs with sharp shoulders enhance traction in mud and soft soil conditions, while a dense center rib block pattern adds stability for enhanced road performance and steering. Alliance has released a 445/65R22.5 MPT for steering axles and 600/50R22.5 MPT for drive positions, making it simple to replace most dual truck tires. Other sizes are in development and will be released soon.
The new Alliance 398 MPT will be on display at the Alliance Tire Group (ATG) booth at the Farm Progress Show, Booth 924.
The Alliance Tire Group has been a leader in radial flotation tire technology for decades, Crouch points out, and is applying its expertise to providing farmers, manure handlers and custom applicators with high-flotation, low-compaction tires for a growing range of farm machinery.
"This new innovation is the next step in Alliance's commitment to reducing soil compaction and preserving the natural state of the soil by offering a low-pressure solution for every piece of equipment that touches the field," says Crouch.