As of Jan 1, 2021, Alliance Tire Group and Alliance Tire Americas, Inc. changed their names to Yokohama Off-Highway Tires and Yokohama Off-Highway Tires America, Inc respectively. The Alliance, Galaxy and Primex brands and product names remain unchanged. Product information is available at www.yokohama-oht.com.
Alliance Tire Americas has launched a new line of truck and bus radial (TBR) tires under its Galaxy brand. The new Galaxy TBR line includes 10 designs and more than 40 sizes of 16-ply, all-steel radials, with plans for continued expansion. The new Galaxy family of truck and bus radials includes long-haul, regional and long/short hybrid tires for steer, drive and trailer positions.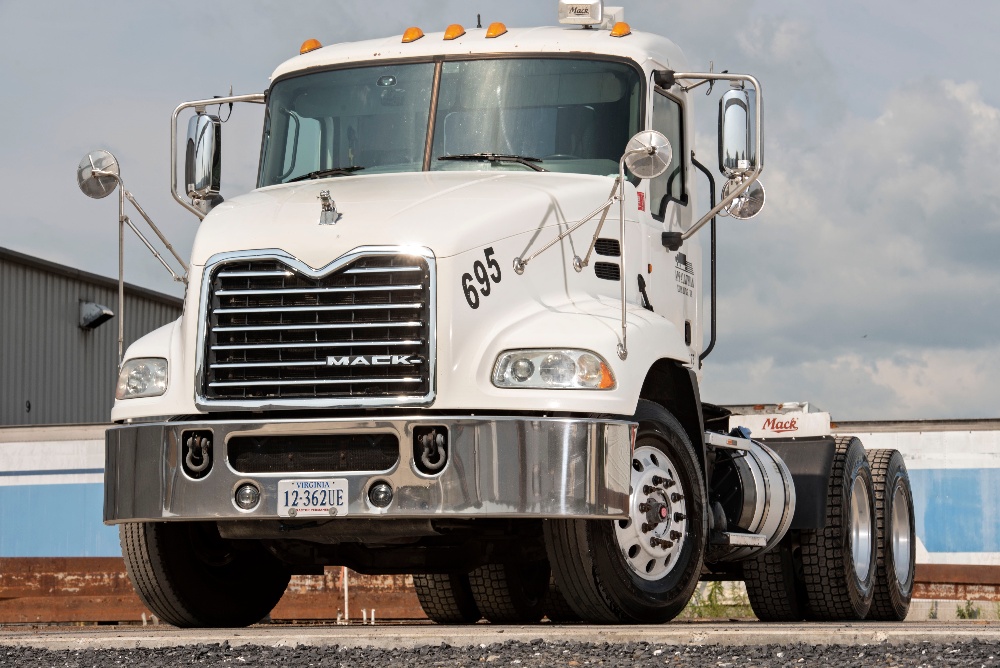 "For generations, the Galaxy brand has represented the best of durability and tire technology in off-road tires," says Dhaval Nanavati, President of ATA. "Now we're bringing that performance and reliability to the highway with our Galaxy TBR line. Years of experience selling and servicing medium commercial truck tires have given us a great network and deep understanding of the commercial truck market, and the extensive knowledge and resources within our parent company, Yokohama Tire and Rubber Company, have been instrumental in establishing a world-class commercial truck tire manufacturing program.
"It's very exciting to be able to combine our manufacturing expertise and market knowledge to bring our own truck and bus radials—with their strong margins, great reliability, and the backing of ATA—to dealers across the United States," he adds.
From carefully formulated compounds to sophisticated tread designs to rock ejectors, decoupling grooves and sipes, Galaxy truck tires are optimized for the challenges they will encounter in each application. Several of the tires feature special chip-resistant compound for use in construction zones and on/off-road use while others have specially engineered tread designs to minimize wear on the highway. All feature special bead packages for easy mounting and secure contact with rims.
Galaxy truck radials are manufactured in Alliance's recently built factory in Dahej, India. From the climate-controlled raw materials warehouse to the computerized manufacturing line, every step of the Galaxy manufacturing process is state-of-the-art, Nanavati says. Every single Galaxy truck and bus radial tire also undergoes rigorous physical, x-ray and RRO (radial run-out) inspection as part of Alliance's quality assurance program.
"Our manufacturing process complies with ISO, BH OSAS and VCA standards, and many of our Galaxy TBR tires are also verified under the U.S. Environmental Protection Agency's SmartWay program for low rolling resistance and great fuel economy," he notes. "Every Galaxy TBR casing is warrantied for two retreads. The bottom line is that Galaxy provides truckers with a lot of rubber on the road, great peace of mind, and lower total cost of ownership, and provides tire dealers with a profitable, reliable line of tires."
Nanavati notes that Galaxy TBR tires have been in the market since last summer, and have performed extremely well on regional and long-haul fleets.
"We believe in meticulous QA/QC in the factory and then proving our products in the real world. We've seen outstanding results from these Galaxy truck tires," he says. "The Galaxy TBR line brings a great new offering to commercial tire dealers."
For more information, contact your ATA representative or visit GalaxyTruckTires.com.