As of Jan 1, 2021, Alliance Tire Group and Alliance Tire Americas, Inc. changed their names to Yokohama Off-Highway Tires and Yokohama Off-Highway Tires America, Inc respectively. The Alliance, Galaxy and Primex brands and product names remain unchanged. Product information is available at www.yokohama-oht.com.
Alliance Tire Americas opened its first Canadian warehouse in Mississauga, Ontario today. The warehouse will serve dealers in Ontario, Quebec and the Maritime Provinces, says Dhaval Nanavati, President of ATA. The warehouse is located at 6611 Northwest Drive in Mississauga.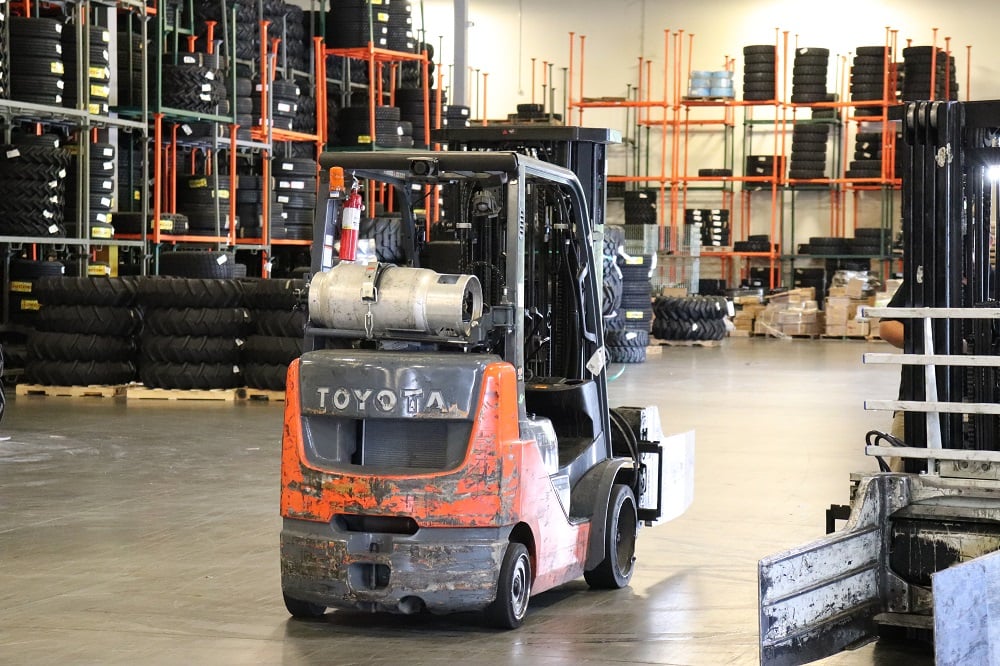 "It's very exciting to be able to support our dealers in eastern Canada with a new warehouse that puts them just a phone call away from a huge selection of Alliance tires for agriculture, forestry, construction, material handling, and more," Nanavati says. "Pulling from our warehouse inventory can be a very cost-effective tool for helping their customers address just about any challenge."