Alliance Tire Americas, Inc. is now Yokohama Off-Highway Tires America, Inc. (YOHTA), the U.S. sales and marketing arm of Yokohama Off-Highway Tires (YOHT). Yokohama Rubber Co. Ltd., created YOHT to consolidate its off-the-road (OTR) tire businesses across the globe with the Alliance, Galaxy and Primex brands it acquired when the company purchased Alliance Tire Group (ATG) four years ago.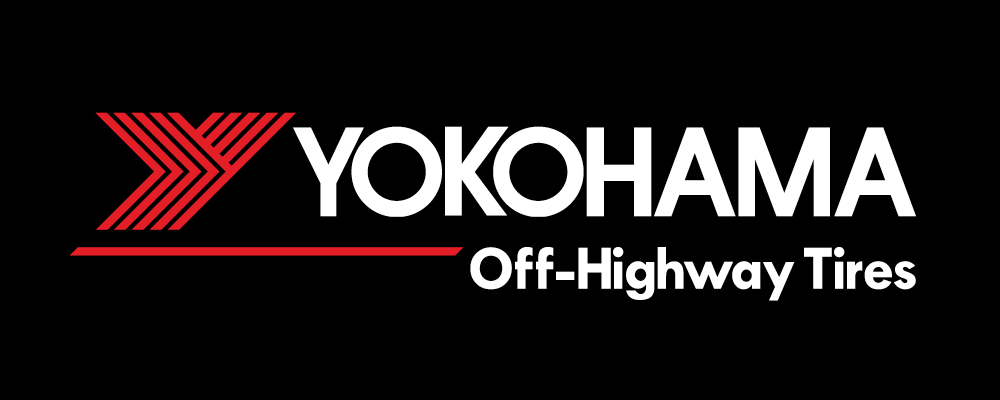 This week, YOHT released a new corporate identity and logo, which draws on the 100-plus-year legacy of Yokohama while underlining its own distinct space in the off-highway market segment. The ATG trademark ceased to exist on January 1, 2021 globally.
Along with the new company structure and visual identity, the www.atgtire.com website has been migrated to www.yokohama-oht.com. Yokohama OTR and ATG apps are also being rebranded and the updated versions will be available on the Google and Apple app stores. The new identity will be reflected on all digital and print communications platforms through 2021.
In the U.S., the Yokohama OTR tire sales and customer support team now report to Yokohama Off-Highway Tires Americas, Inc. (YOHTA) president Dhaval Nanavati, who also oversees the Alliance, Galaxy and Primex business. The new company combines ATA's four U.S. warehouses with two Yokohama distribution facilities in Columbus, Ohio, and Auburn, Georgia.
YOHTA is based at the existing Alliance Tire Americas headquarters in Wakefield, Massachusetts, supported by staff across the country.
"Our customers will continue to enjoy the strong relationships they have built over years of selling Yokohama OTR, Alliance, Galaxy and Primex tires, and will benefit from the expanded opportunities in product line, logistics, manufacturing capabilities and market expertise that YOHTA brings," Nanavati said. "Combining the brands under YOHTA brings in Yokohama's Tier 1 OTR tires to provide a wide range of application solutions and increases the number of SKUs to nearly 4,000 tires and sizes—from Yokohama's massive radial OTR tires to the Galaxy lineup of mighty skid steer and forklift tires, and everything in between."
YOHT will have a global footprint, with its leadership team based in Tokyo, Boston, Amsterdam and Mumbai. The new, unified global entity will offer a full range of OHT tires—from small forklift tires to ultra-large radial OTR tires—to meet a wide range of customer needs in construction, industrial, agricultural and forestry. YOHT will be supported by Yokohama Group's global off-highway tire production network of eight plants in four countries and three R&D facilities in Japan, India and the U.S.A.