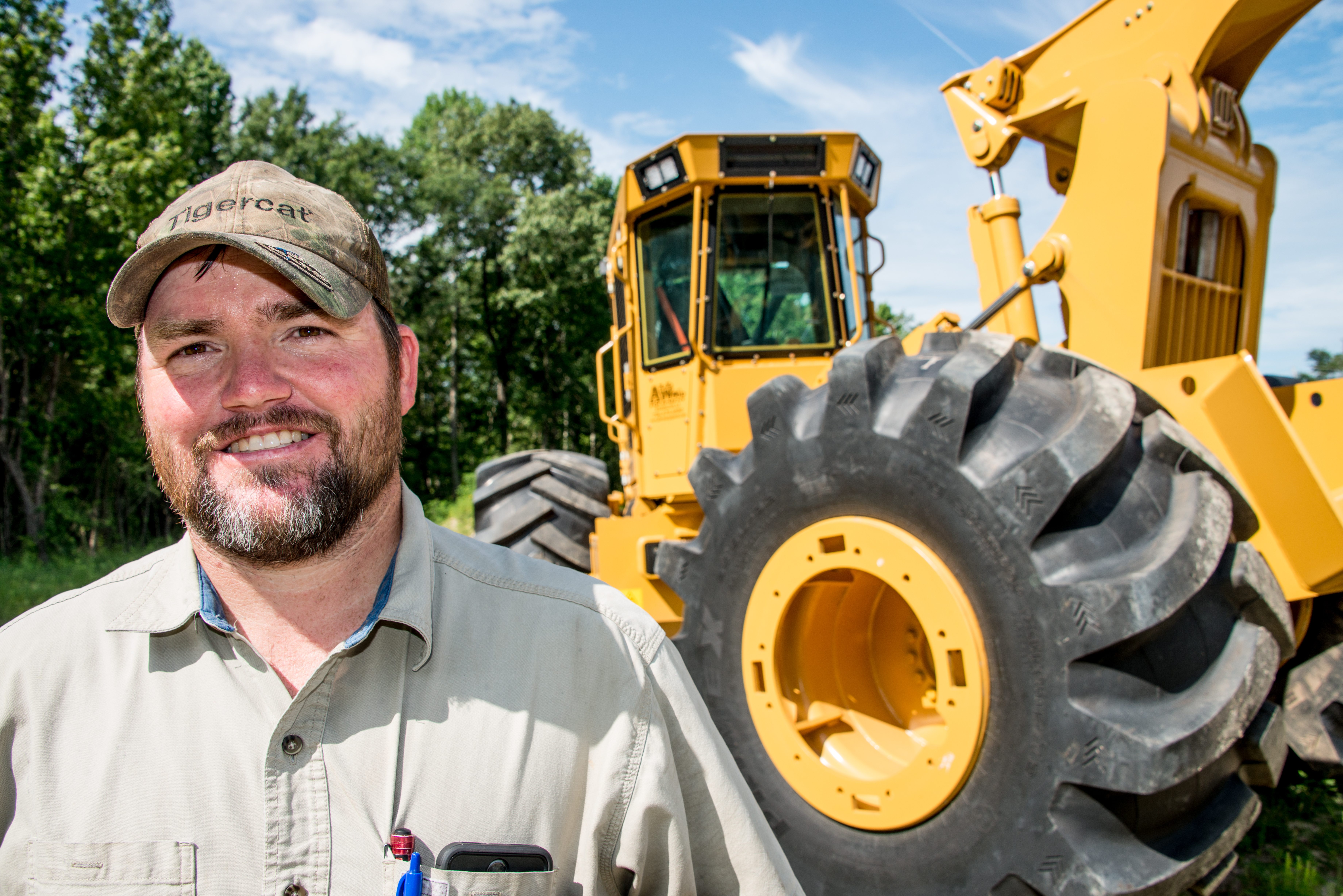 What Loggers and Skidder Dealers Look for in a Tire
In his years running logging crews and his family's TigerCat dealership, Allen Coleman has come to appreciate the difference the right set of tires can make to the productivity and efficiency of a logging operation and to the performance of machines such as skidders, harvesters, and forwarders.
Coleman is seemingly involved with everything logging—from his family's 40-plus years owning and operating Plains Logging Company in White Plains, Georgia, to the diversification of the family business in 2011 with the purchase of an equipment company now known as AllWood Equipment in Washington, Georgia. Given Coleman's extensive experience, when he talks about logging tires, we listen.