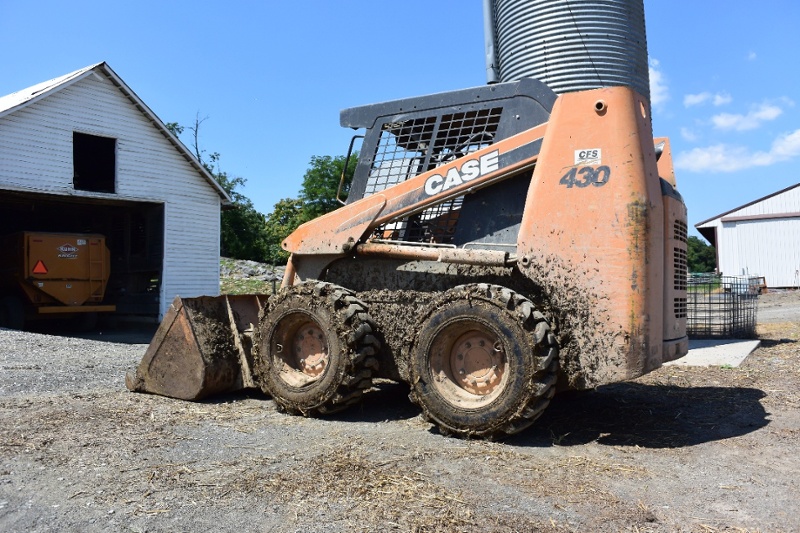 Tips to Increase ROI on Skid Steer Tires
There are two key facts to know about skid steer tires: 1) skid steers are tough on tires, and 2) in general, tires are the most expensive consumable item on a skid steer. Considering these two facts, it stands to reason that the more life owners and operators squeeze out of a tire, the greater their return on investment.

The most common causes for the hastened wear of skid steer tires can be divided into two categories: operators and application. Keep reading to learn the subtle (and not-so-subtle) ways in which you could be burning through your tires, and the steps that you can take to increase the life, and ROI, of your skid steer tires.