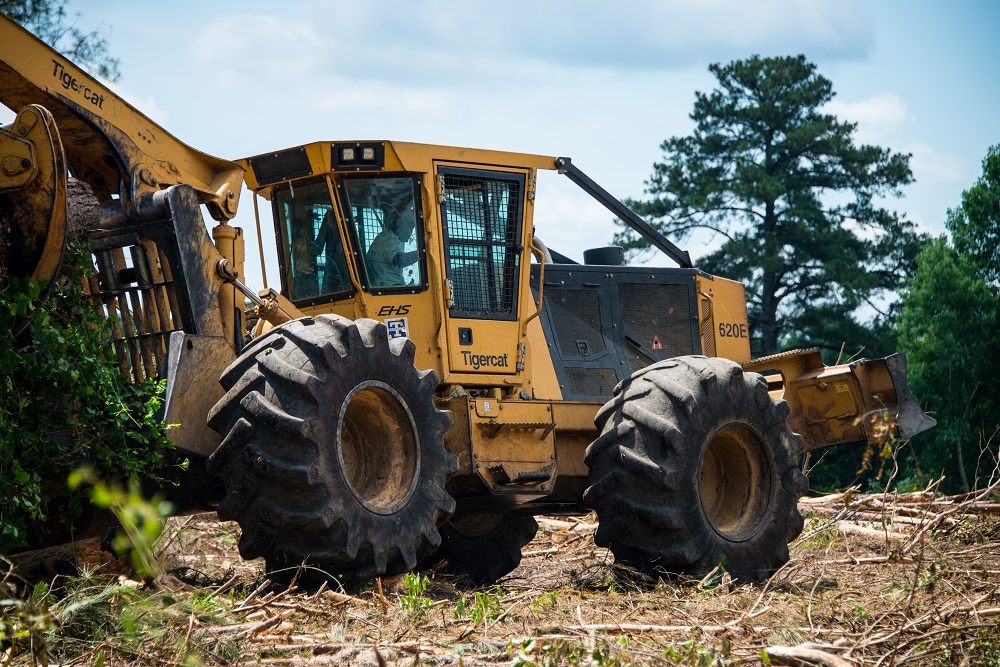 How to Choose the Best Forestry Tires
Operating super-powerful and massive machinery in extremely challenging terrain, loggers ask a lot of forestry tires. The best forestry tires help get equipment in (and out) of difficult-to-access sites, provide stability while carrying heavy loads, improve productivity, and ensure uptime—but how do you know if the forestry tire you're looking at is up to the task?
While there are numerous brands and styles of logging tires, there are some characteristics that all great forestry tires share.