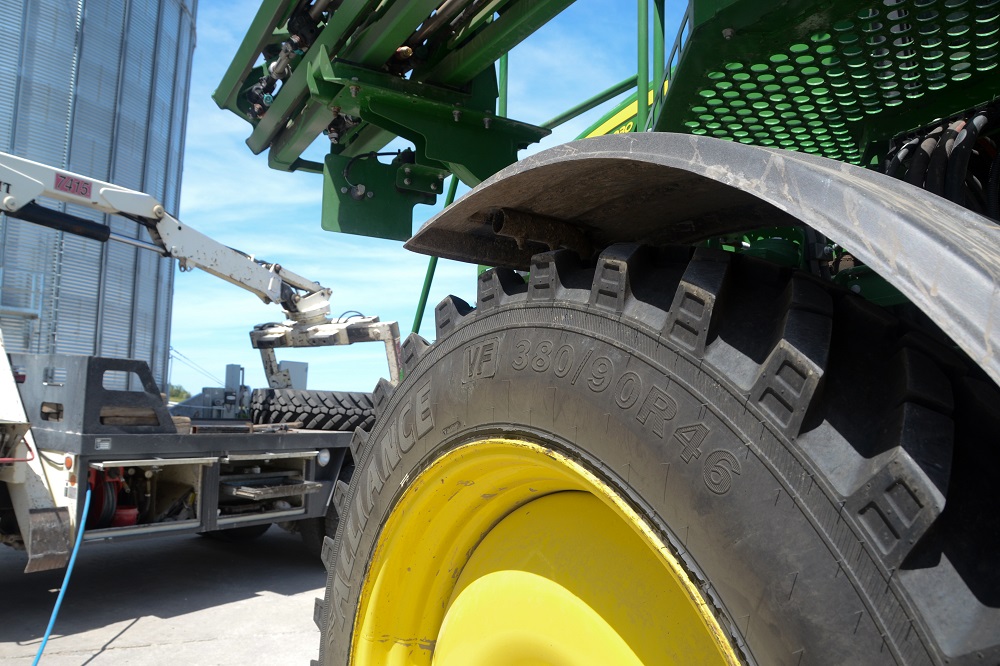 Tires for Farmers Harvesting Carbon
The number of carbon farming opportunities and interest in carbon capture continue to grow as more and more businesses both inside and outside of agriculture take steps to make their operations greener. While carbon farming is still in its infancy, this could develop into a good, market-driven opportunity that enables farmers to make some money while they manage the health of their soil.
Conservation practices—like cover crops and no-till—are at the forefront of carbon farming, but other factors, like the tires ag equipment rides on, can have an enormous influence on successful implementation and a farm's profitability.